MATT PICKERING 0417887845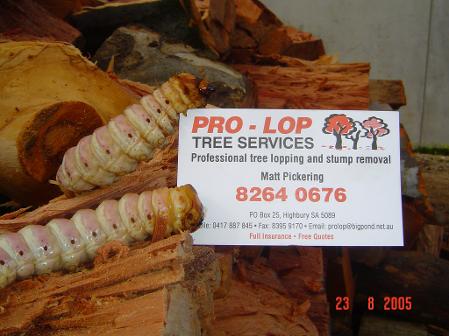 True Specialists in Tricky Tree Removal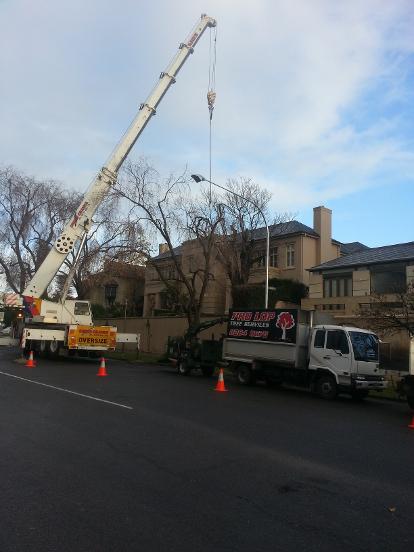 About Us
Since 1997, Pro-Lop Tree Service has provided a local owner operated tree care, tree removal and stump removal service in the gardens of private homes, commercial properties, municipal parks and reserves, golf corses and schools of Adelaide and its surrounding suburbs.
We are reliable professionals with over 15 years of experience. We listen to our customers and work with them to address their needs through innovative solutions.
Services
You name it and we can provide it. With experienced staff working around the clock, you can be sure we will get the job done and get it done right. We dedicate ourselves to providing the customer with the latest in Tree Care and specialize in the following areas:
* Specialists in Removal of Trees and Stumps
* Tree Trimming
* Unlimited Height Restrictions
* Stump Removal
* Bobcat & Tipper
* Mulch Delivery
* Cheap Firewood
* Fully Insured
* Storm Damage
Do you have branches that overhang your house filling your gutters with debris?
Low branches that obstruct a view, driveway or garden path?
Are branches rubbing on your phone or electricity wires?
Are your Solar pannels not getting enough sun?
We will go out on a limb for you to do the job right !